Maya sliding door
Comprising three horizontal panels, the Maya sliding door comes with a metal handle inset into the central part to facilitate opening. The three panels of different heights can be adapted to personal taste and style by the use of finishes and colours.
Maya sliding door 01
L 3025 × H 2598 P 660 mm - Wardrobe structure in Greyge, doors in Rovere wood melamine and Titanio matt lacquer finish.
Oberflächen und Farben

Seta

Tortora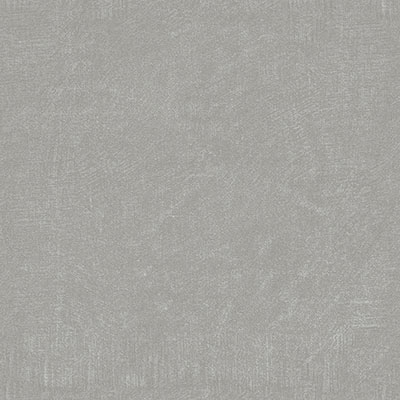 Pietra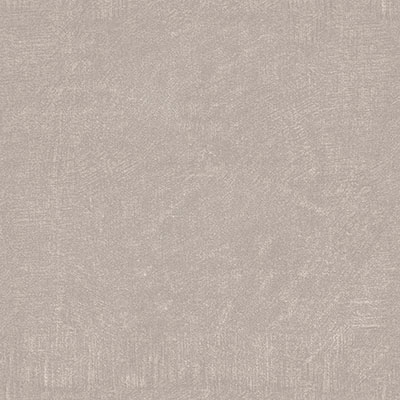 Siena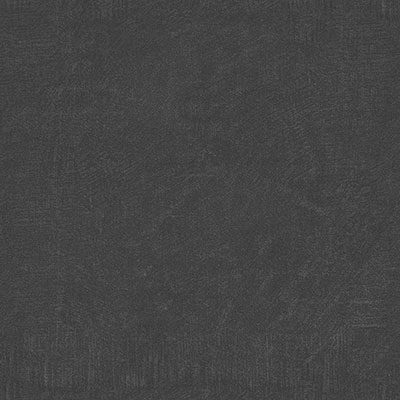 Ghisa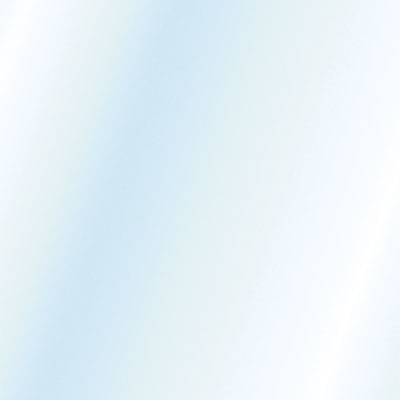 Trasparente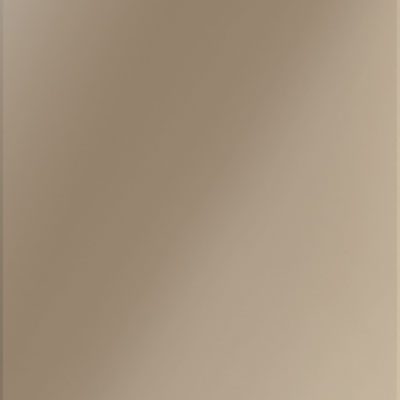 Bronzato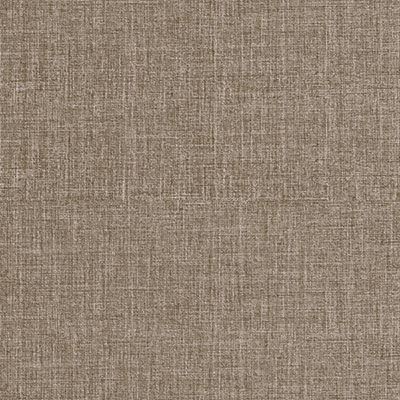 Serigrafato tessuto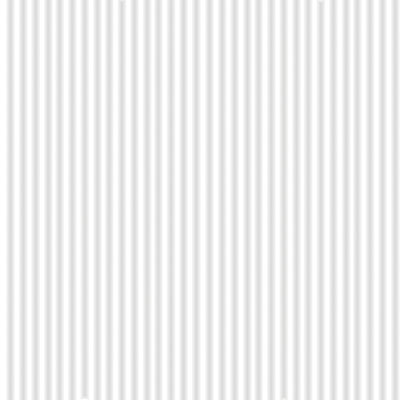 Cannetè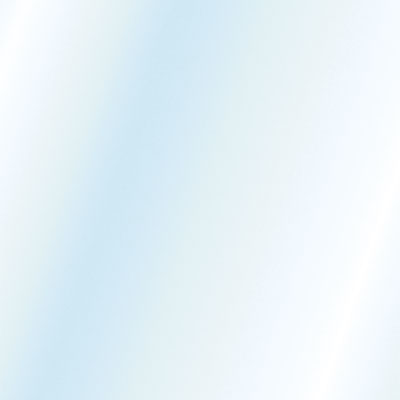 Neutro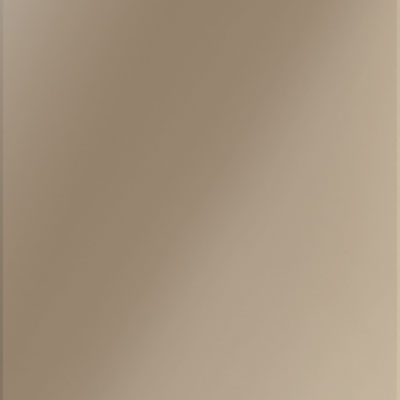 Bronzato Brown Cognac Antracite Bianco

Sahara

Sabbia

Caramello Ecru Titanio

Terra

Antracite

Tufo

Nero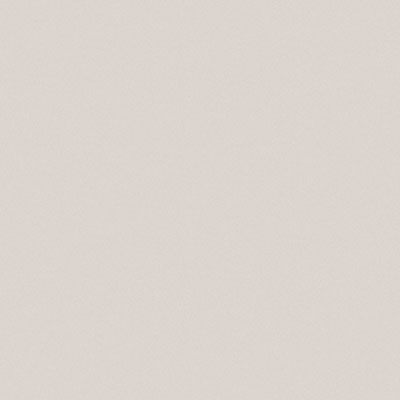 Perla

Piuma Piombo Nebbia Indaco

Ortensia

Fango

Prugna

Rame

Cannella

Fulvo
Oliva

Artico Muschio

Pino

Miele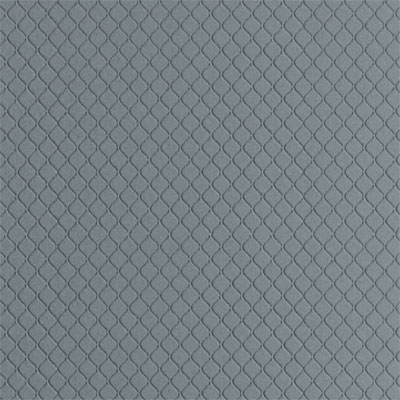 Rombo laccato opaco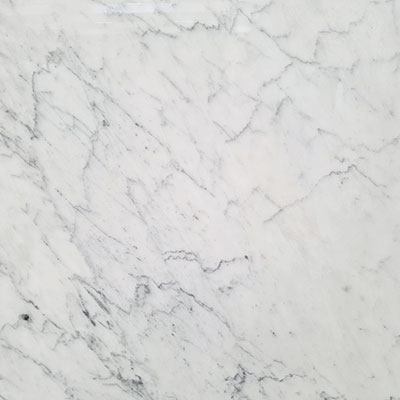 Carrara venatino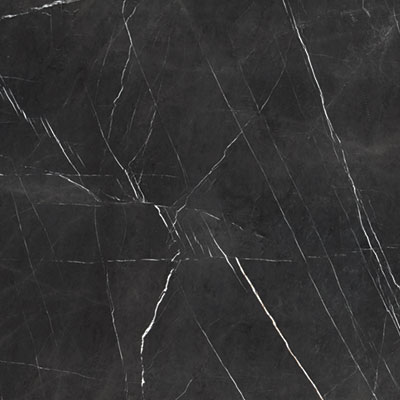 Grigio oriente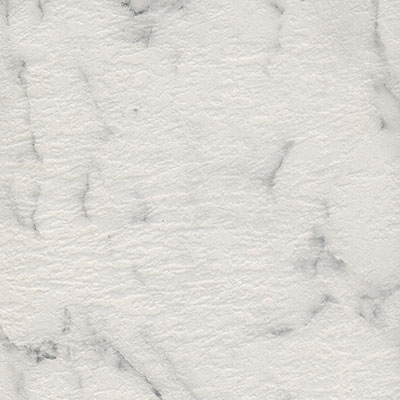 Aphrodite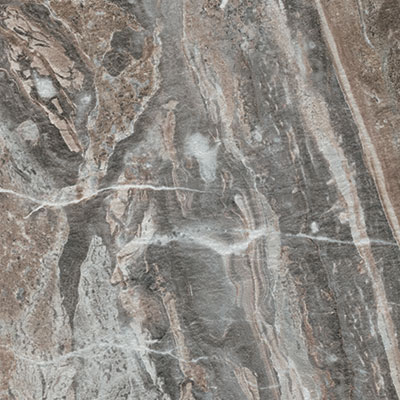 Poseidon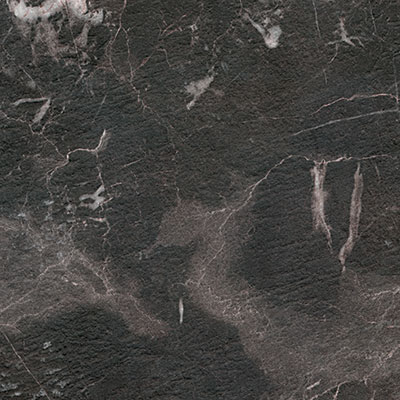 Apollo