Febe sliding door
The essential profile on the Febe sliding door conceals a technical detail, i.e. a stay rod placed inside the profile to allow quick and easy adjustment of the door panels. The outsize aluminium handle extends over the full height of the door, in this solution it is presented with bronzed glass.
Febe sliding door 01
Anta Febe Specchio - L 2260 × H 2414 P 660 mm - Internal structure in Cotto wood melamine, doors in bronzed mirror.
Oberflächen und Farben

Seta

Tortora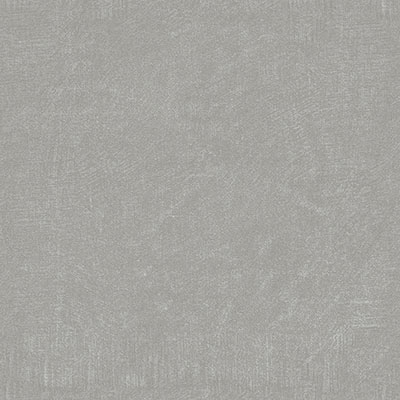 Pietra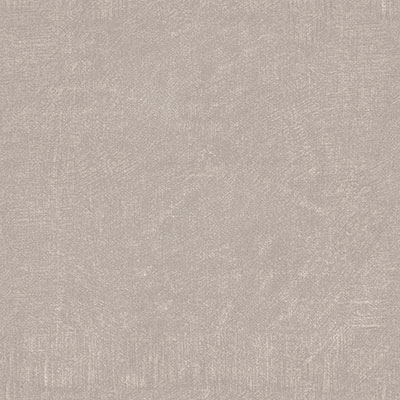 Siena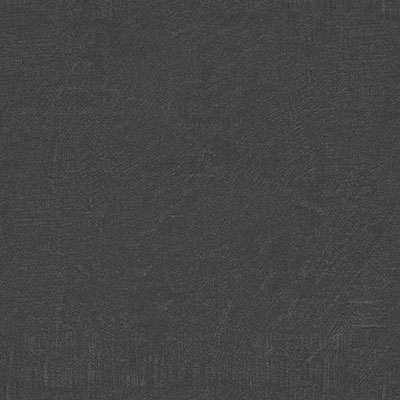 Ghisa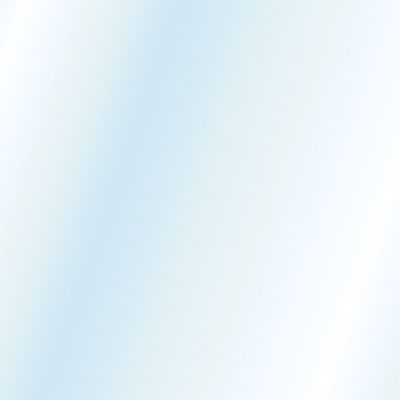 Trasparente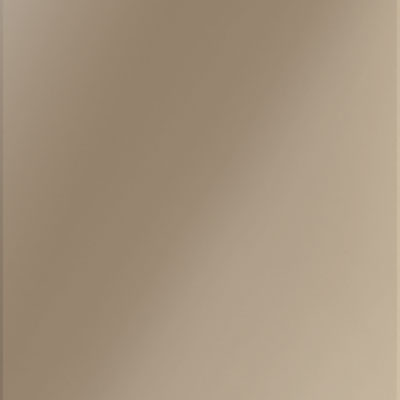 Bronzato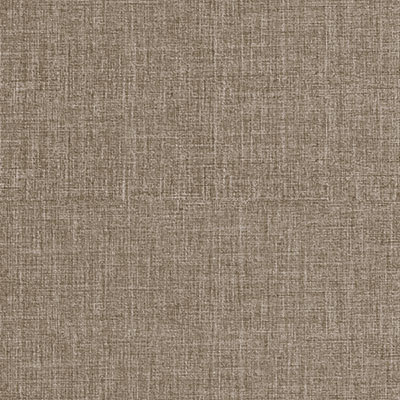 Serigrafato tessuto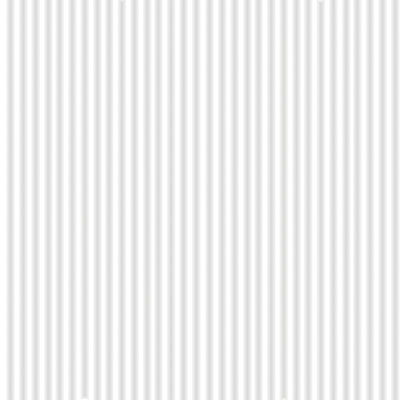 Cannetè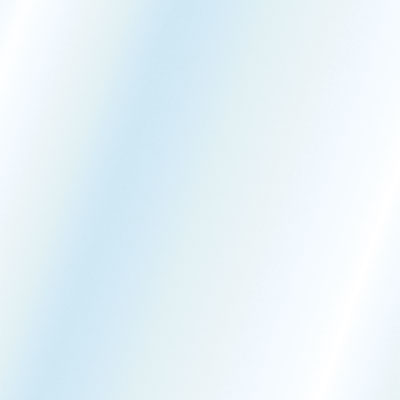 Neutro
Bronzato Brown Cognac Antracite Bianco

Sahara

Sabbia

Caramello Ecru Titanio

Terra

Antracite

Tufo

Nero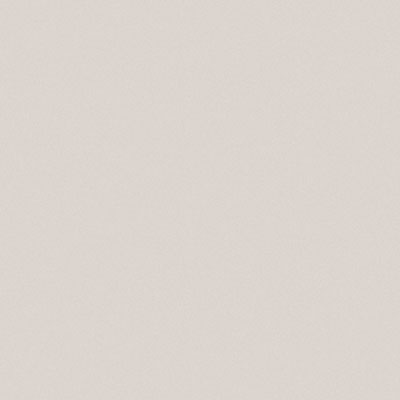 Perla

Piuma Piombo Nebbia Indaco

Ortensia

Fango

Prugna

Rame

Cannella

Fulvo

Oliva

Artico Muschio

Pino

Miele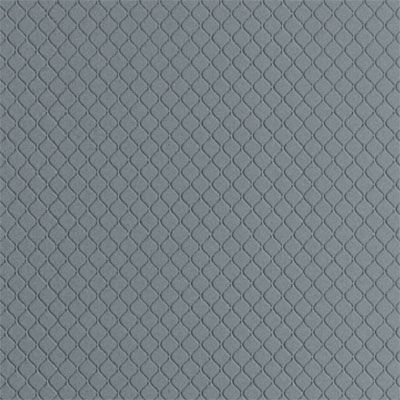 Rombo laccato opaco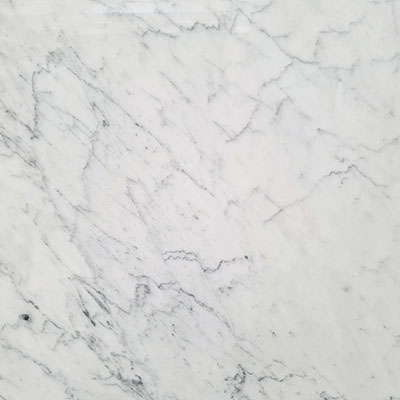 Carrara venatino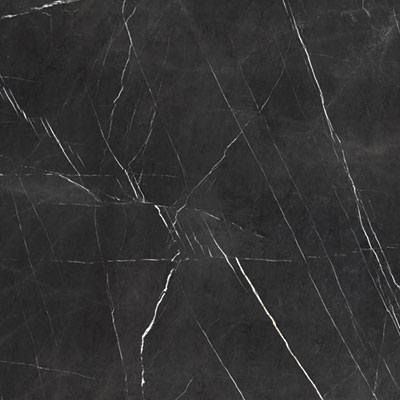 Grigio oriente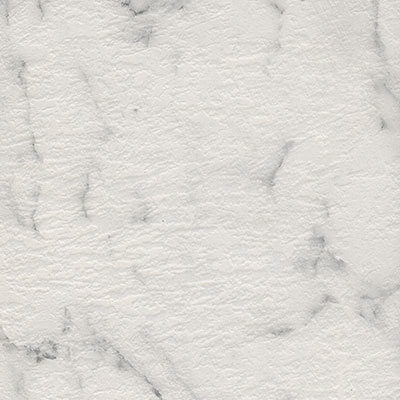 Aphrodite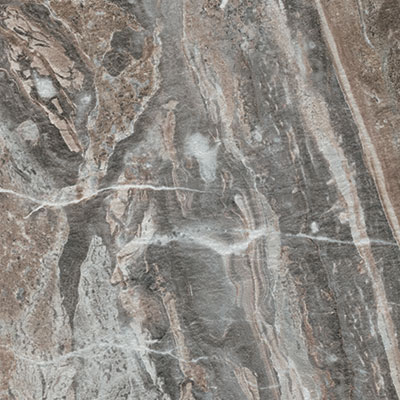 Poseidon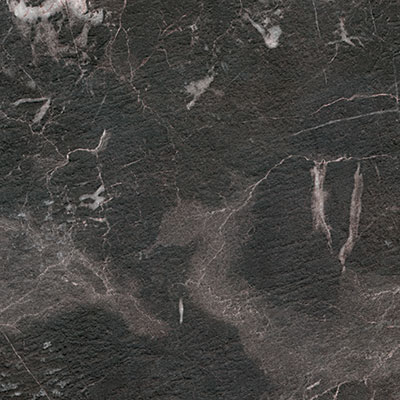 Apollo