Cubi Glass sliding door
Sister to the Glass door, the Cubi Glass sliding door has the same frame that divides it into four equal parts, which can have wood panels or 4 mm thick glass panels. Here the wardrobe is made up of one door with four Cannetè glazed panels, and one door with two glazed panels of the same type, flanked by two Terra matt lacquered wood panels.
Cubi Glass sliding door 01
L 3025 × H 2598 P 660 mm - Interior structure in Cotto wood melamine, doors in Terra matt lacquer finish and Cannetè glass.
Oberflächen und Farben

Seta

Tortora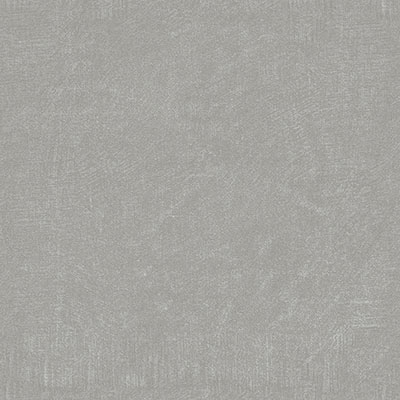 Pietra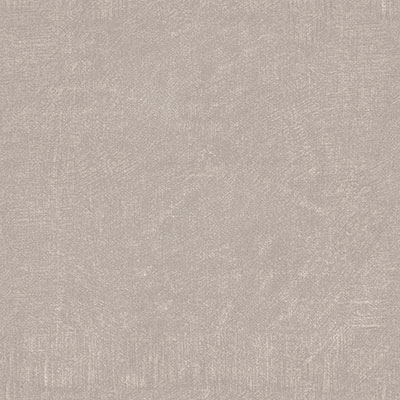 Siena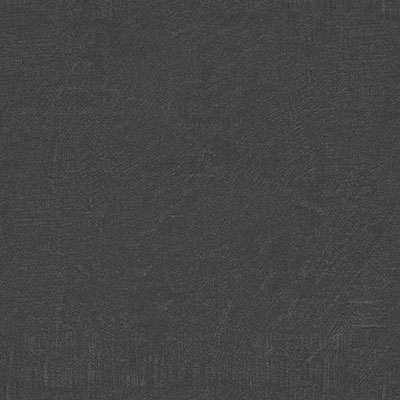 Ghisa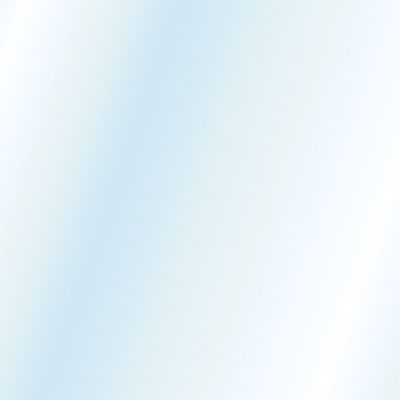 Trasparente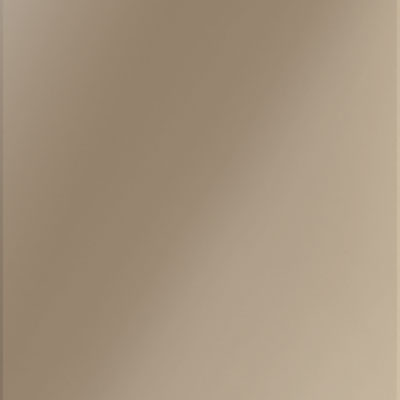 Bronzato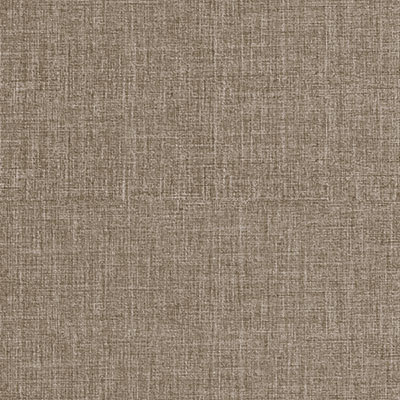 Serigrafato tessuto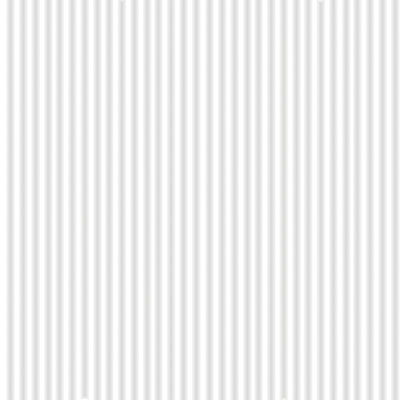 Cannetè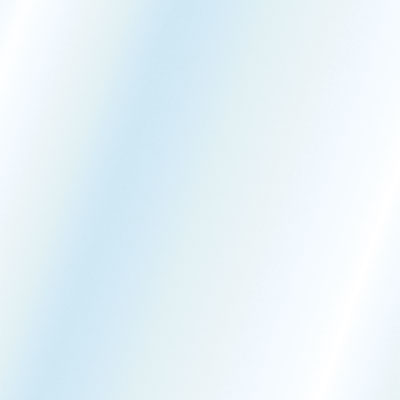 Neutro
Bronzato Brown Cognac Antracite Bianco

Sahara

Sabbia

Caramello Ecru Titanio

Terra

Antracite

Tufo

Nero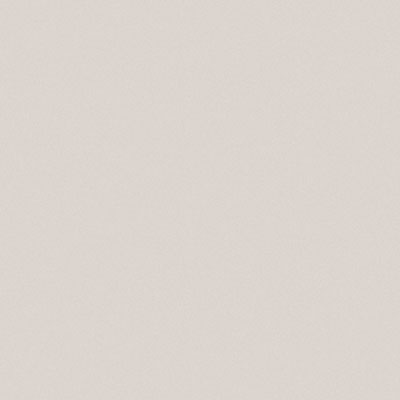 Perla

Piuma Piombo Nebbia Indaco

Ortensia

Fango

Prugna

Rame

Cannella

Fulvo

Oliva

Artico Muschio

Pino

Miele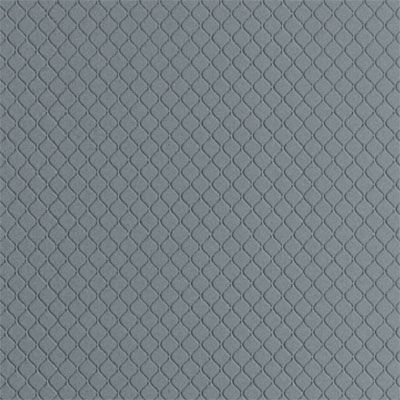 Rombo laccato opaco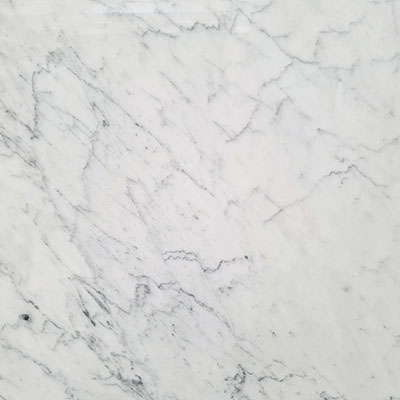 Carrara venatino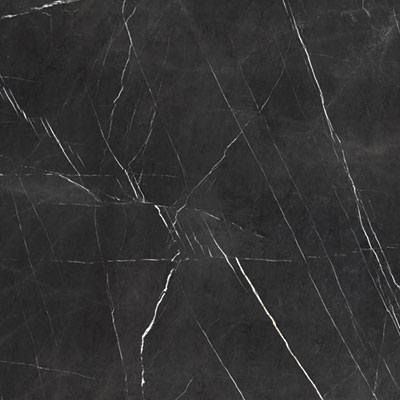 Grigio oriente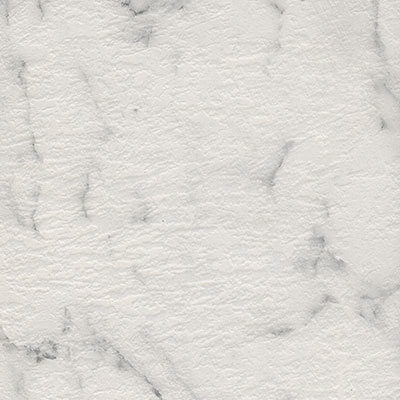 Aphrodite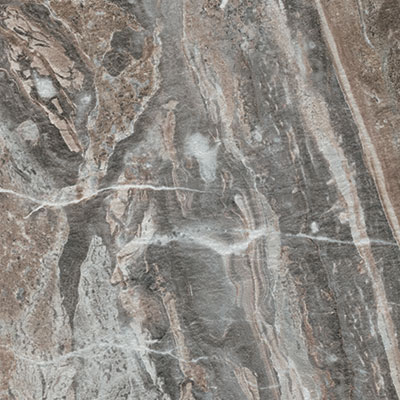 Poseidon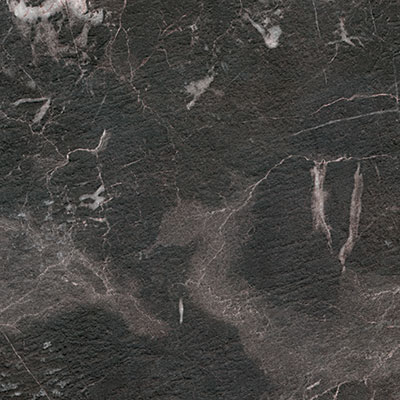 Apollo