Primia hinged door
The Primia hinged door comprises an MDF panel available in any of the lacquered colours on chart and provided with a groove that creates a grip with which to open the door. It comes with a single handle on units with just one door and a double handle on units with two doors. Below it is shown together with a dressing room corner and a side end piece.
Primia hinged door 01
L 4213 × H 2578 P 620 mm L 3725 × H 2578 P 620 mm - Interior structure in Ossidato wood melamine, doors in Piuma matt lacquer finish.
Oberflächen und Farben

Seta

Tortora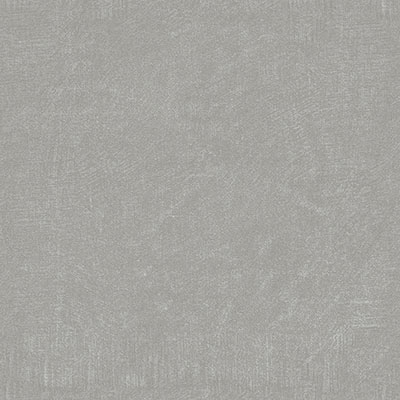 Pietra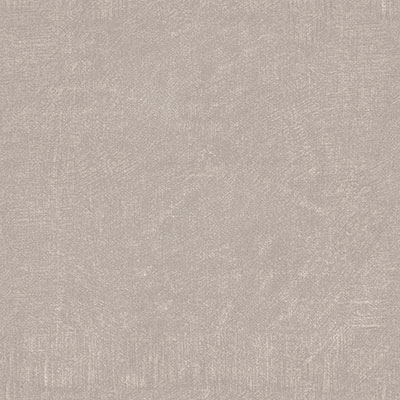 Siena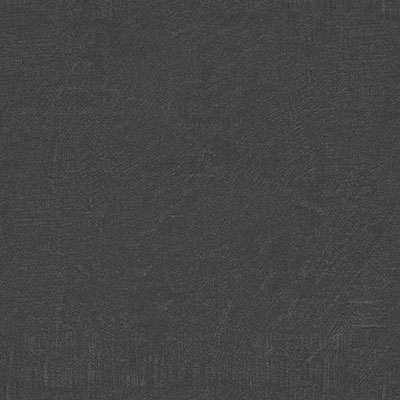 Ghisa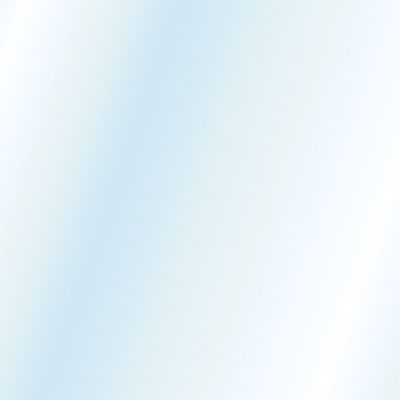 Trasparente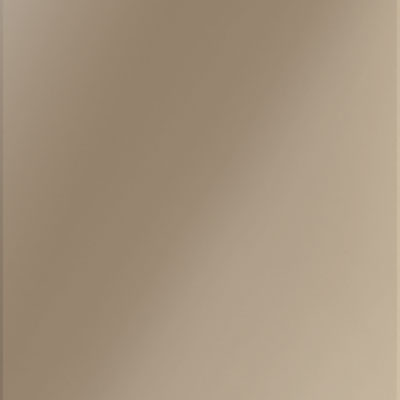 Bronzato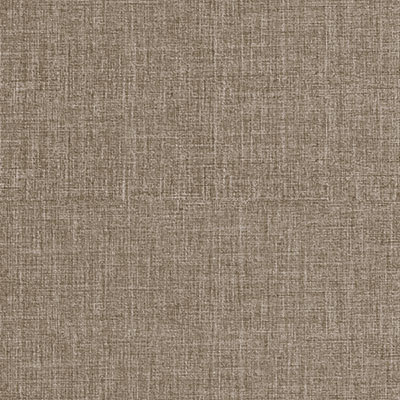 Serigrafato tessuto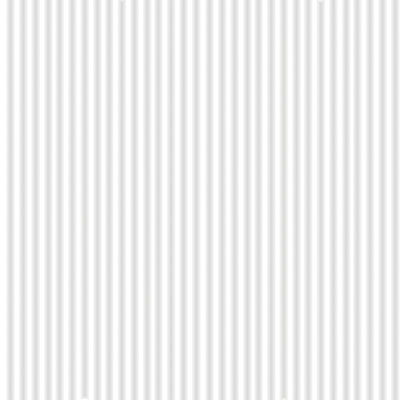 Cannetè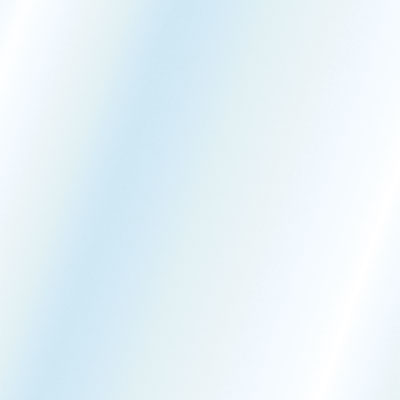 Neutro
Bronzato Brown Cognac Antracite Bianco

Sahara

Sabbia

Caramello Ecru Titanio

Terra

Antracite

Tufo

Nero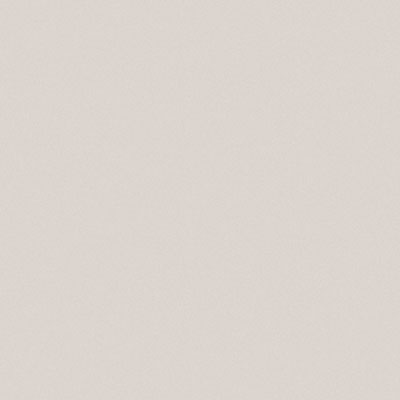 Perla

Piuma Piombo Nebbia Indaco

Ortensia

Argilla

Prugna

Rame

Cannella

Fulvo

Oliva

Artico Muschio

Pino

Miele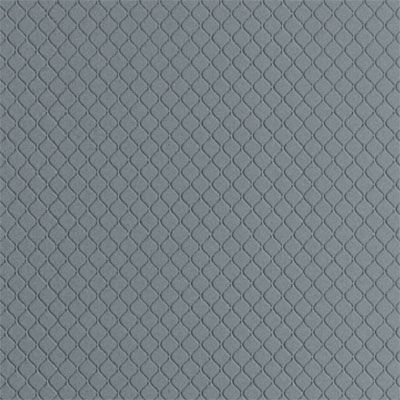 Rombo laccato opaco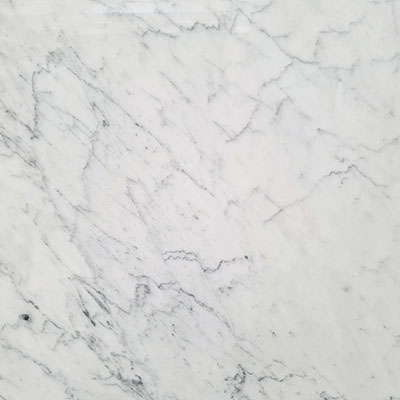 Carrara venatino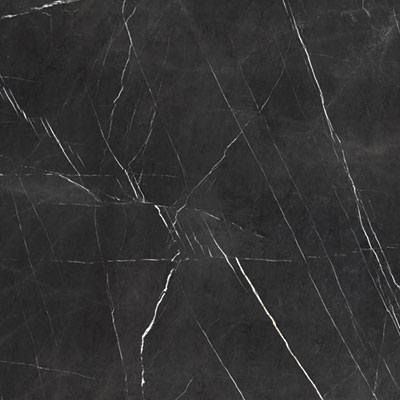 Grigio oriente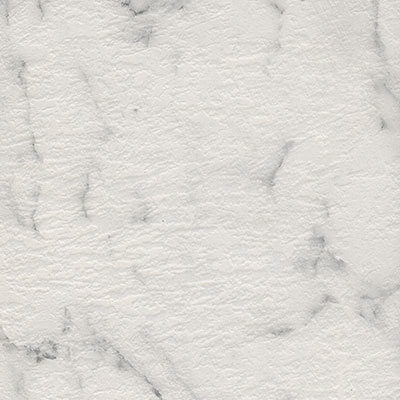 Aphrodite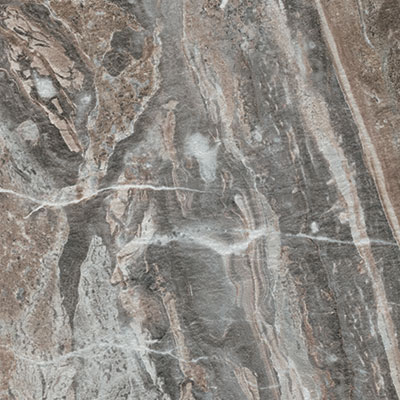 Poseidon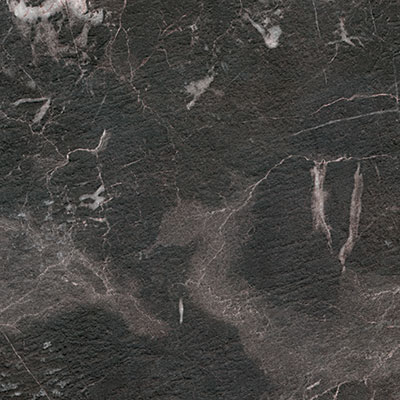 Apollo