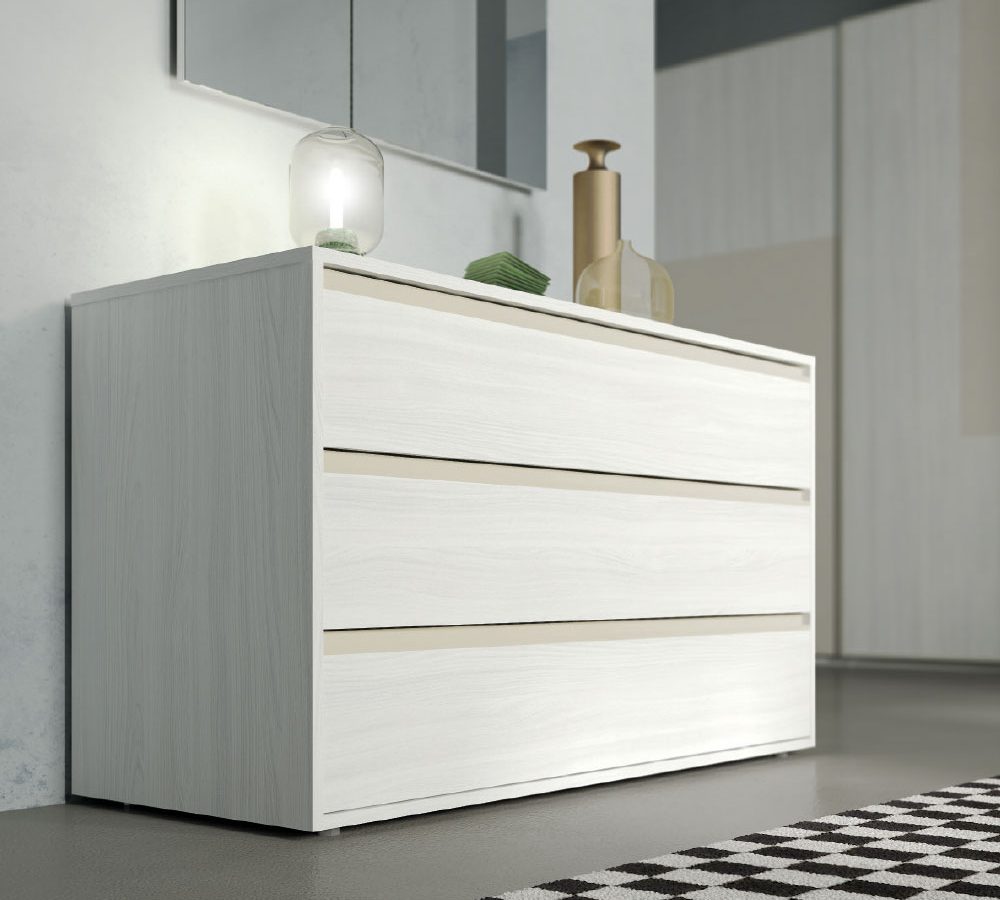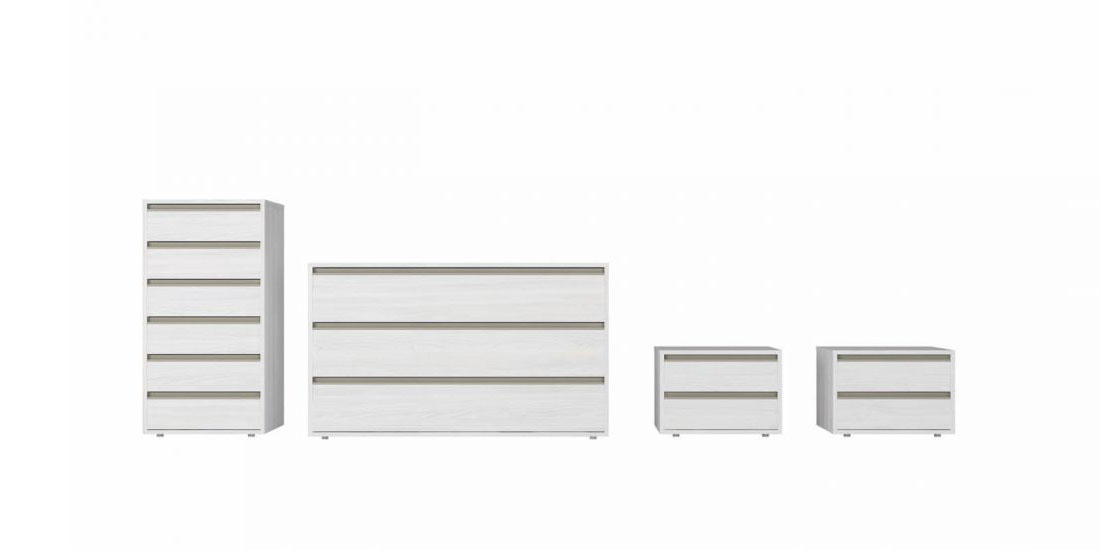 Gruppo Filo
The groove handle is the main feature of this range. Clean lines and finishes in subtle, warm shades bring out the minimalist lines in the design.
Dresser
L 1280 x H 760 x P 520 mm
Tallboy
L 530 x H 1030 x P 420 mm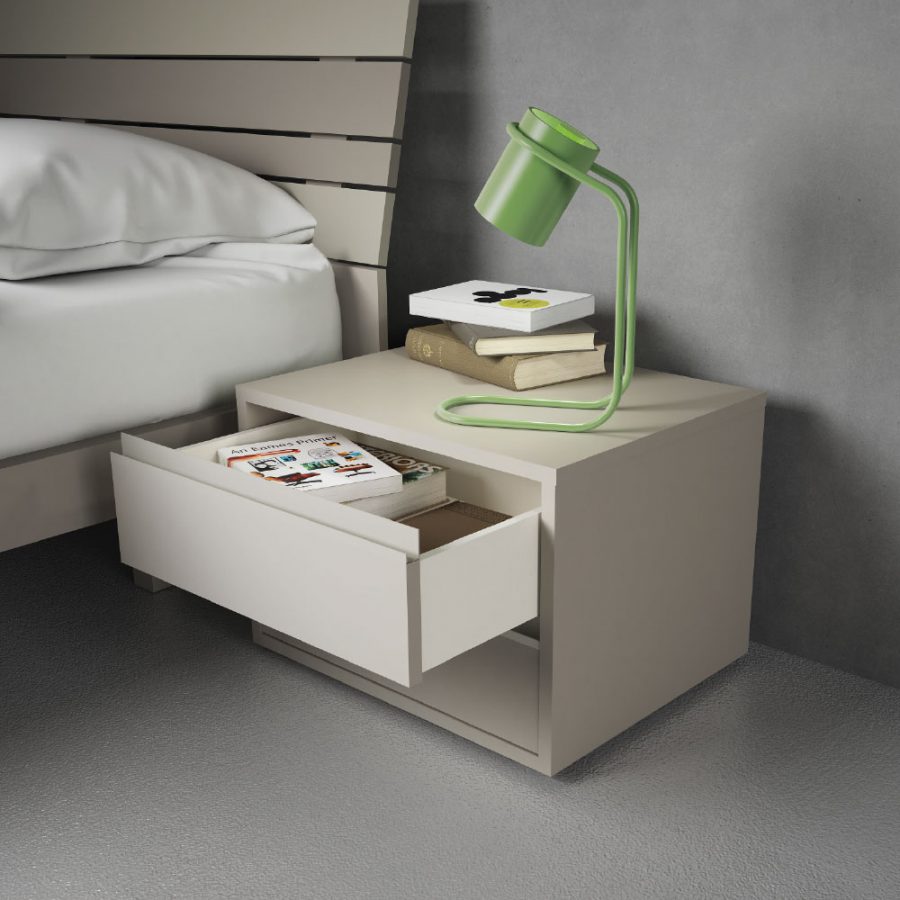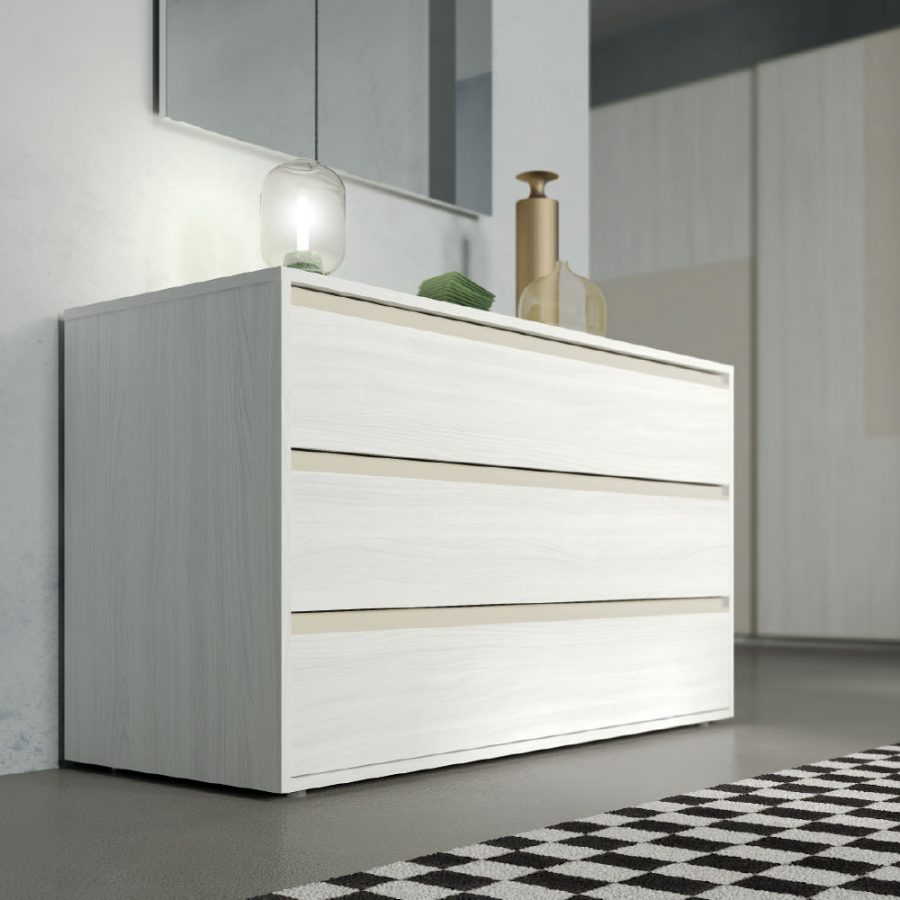 Oberflächen und Farben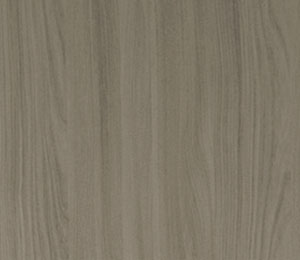 Olmo Cenere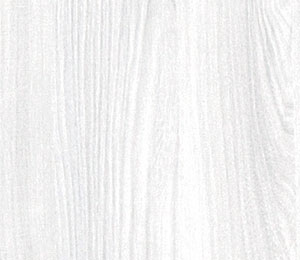 Olmo Sbiancato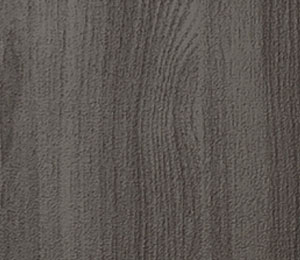 Olmo Scuro

Melaminico Bianco

Melaminico Platino

Melaminico Tortora Laccato Bianco

Laccato Ecru

Laccato Perla Laccato Sabbia

Laccato Sahara Laccato Titanio Laccato Lucido Bianco

Laccato Lucido Sabbia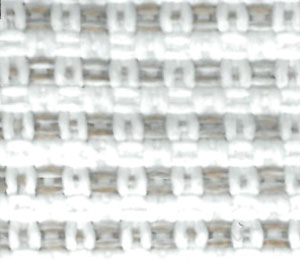 College C10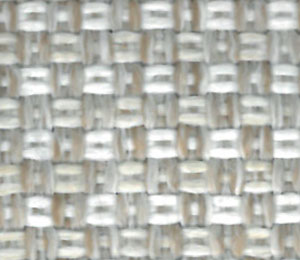 College C11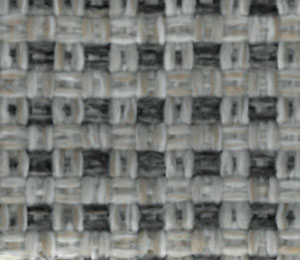 College C12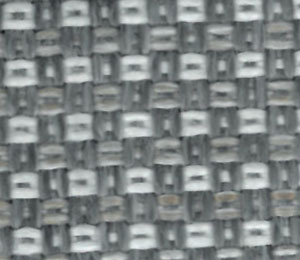 College C13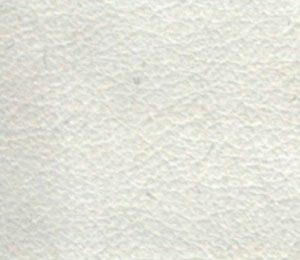 Ecopelle E70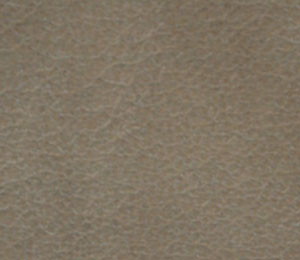 Ecopelle E71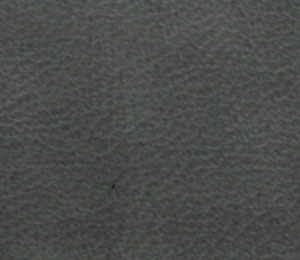 Ecopelle E72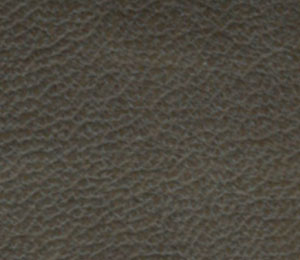 Ecopelle E73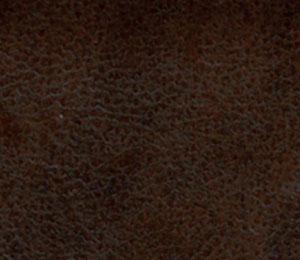 Ecopelle E74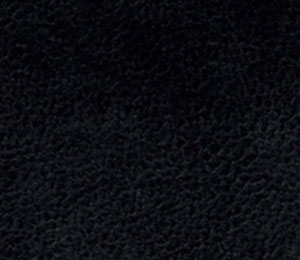 Ecopelle E75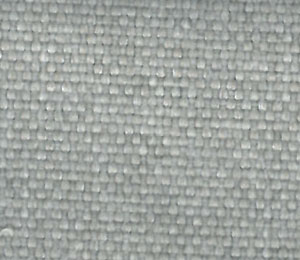 Liberty L30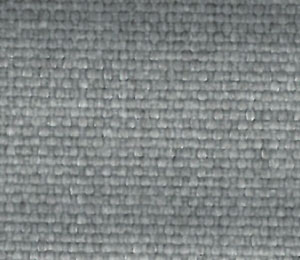 Liberty L31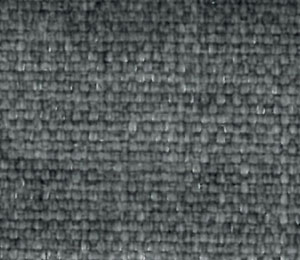 Liberty L32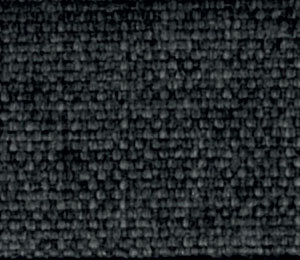 Liberty L33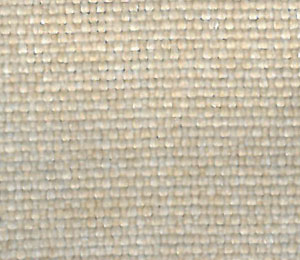 Liberty L35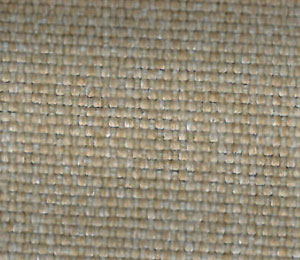 Liberty L36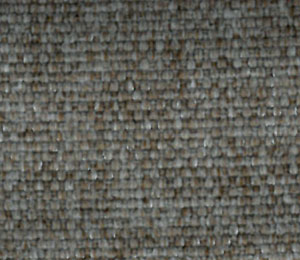 Liberty L37

Sie haben Fragen?
Sie haben eine spezifische Frage zu unseren Einrichtungslösungen für den Schlafbereich?
Informationen anfordern