Nachrichten
Nachrichten, Aktionen und Veranstaltungen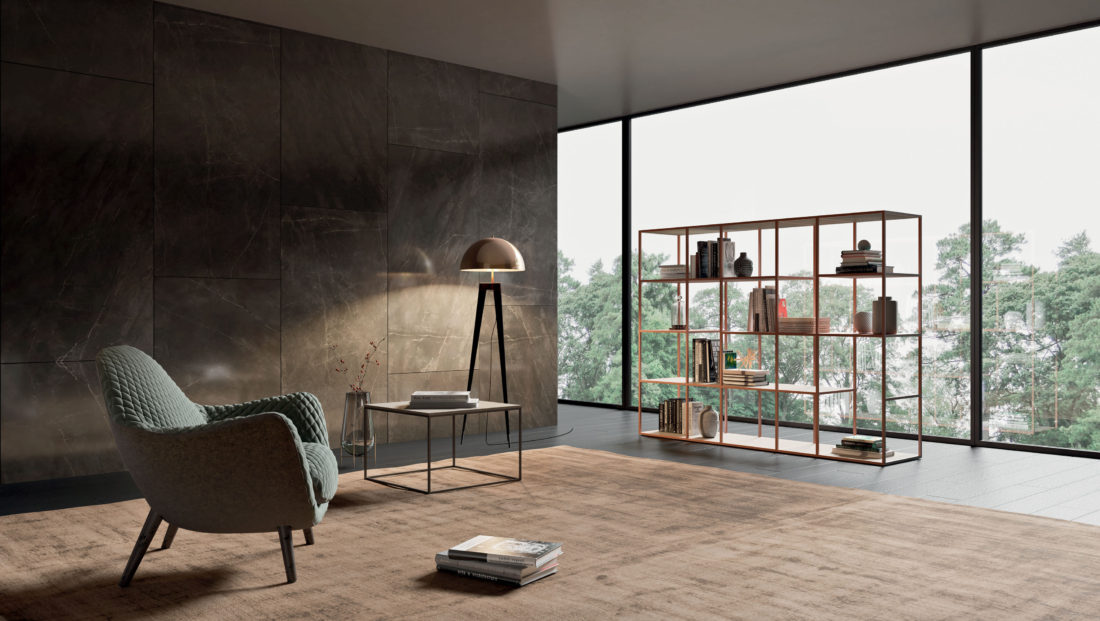 3 December 2018
Discover the new Furnishings collection
Sideboards, Bookcases, Tables, Occasional Tables, Chairs and Armchair, Complements and Accessories.
The collection of accessories by Orme comes from the experience and the continuous research of market needs and stylistic moods, a complete range to meet new trends. The collection ranges from various furnishing elements useful throughout the home and a wide range of finishes that expertly satisfy the most diverse tastes.
Click here to discover the collection.
Browse the full catalogue available in the Downloads area.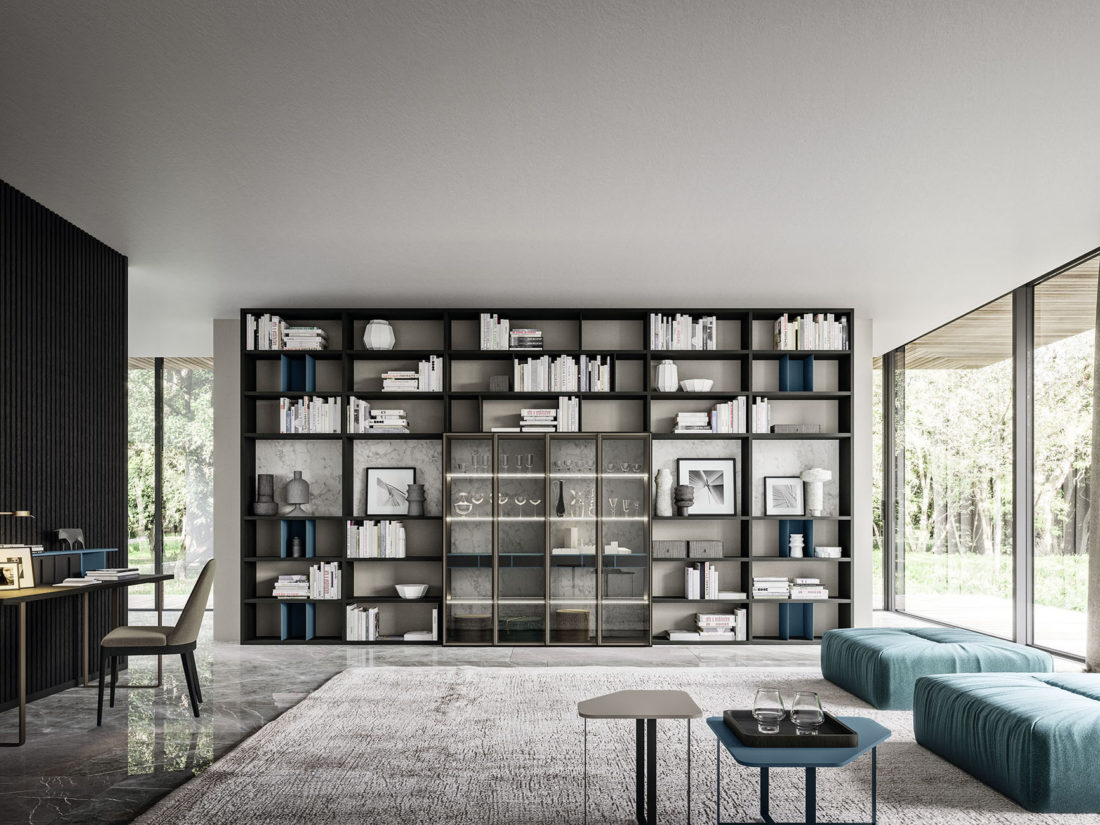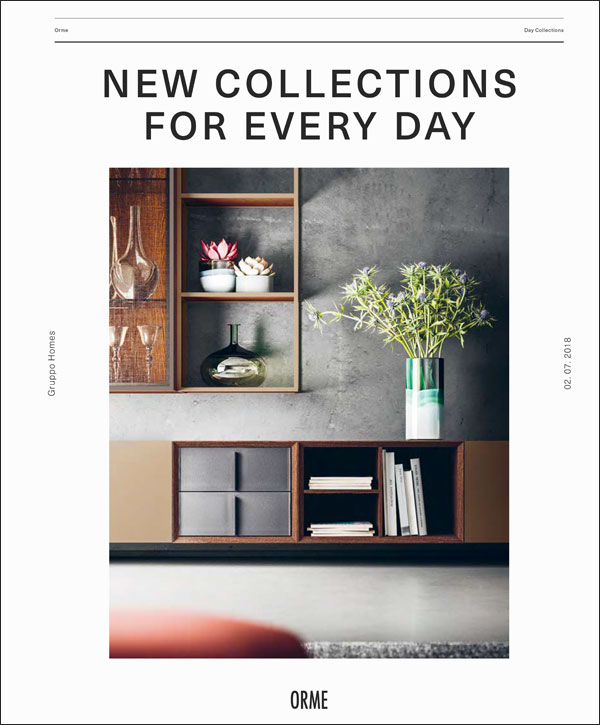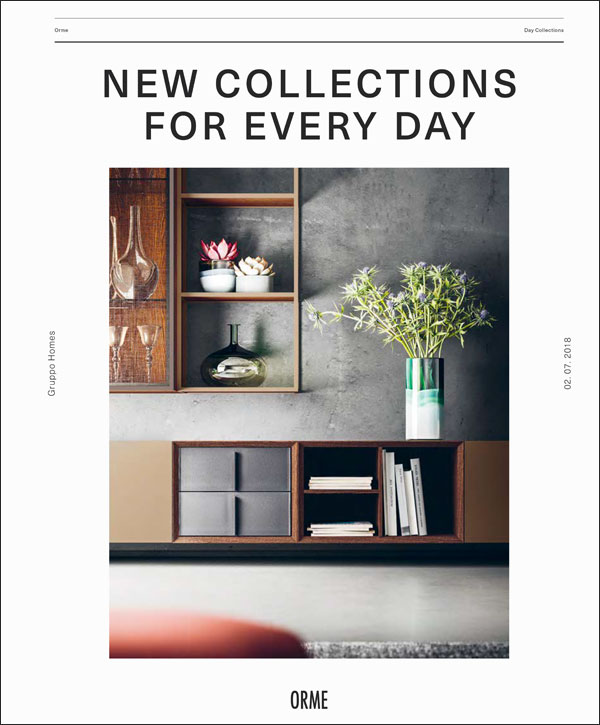 13 July 2018
Discover a preview of the new Day Collection
The Modulo and Logico collections by Orme interpret with skill and creativity a new style of furniture, between classic and contemporary. A project that evolves.

Click here and discover our new proposals for the living room.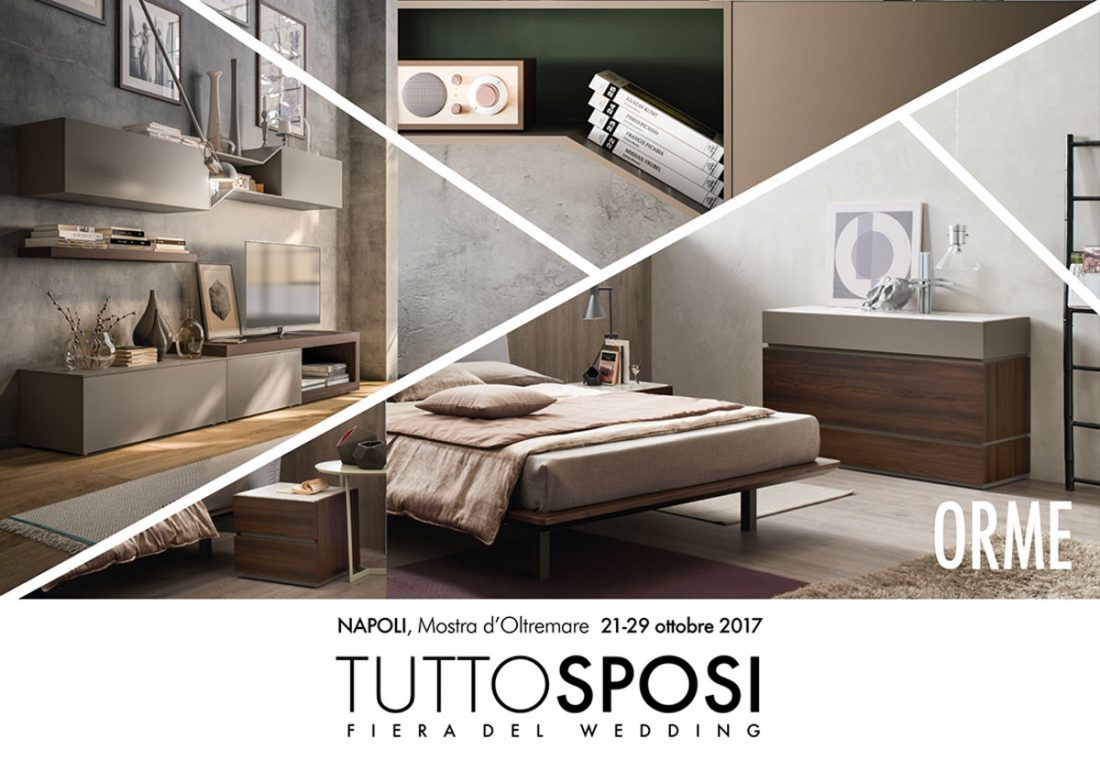 9 October 2017
Mostra d'Oltremare – Fiera del Wedding 2017
Orme will exhibit from 21 to 29 October in Napoli (Italy) at Mostra d'Oltremare – Fiera del Wedding.
In collaboration with: Arredamenti F.lli Franzese – Mobilieri dal 1910.